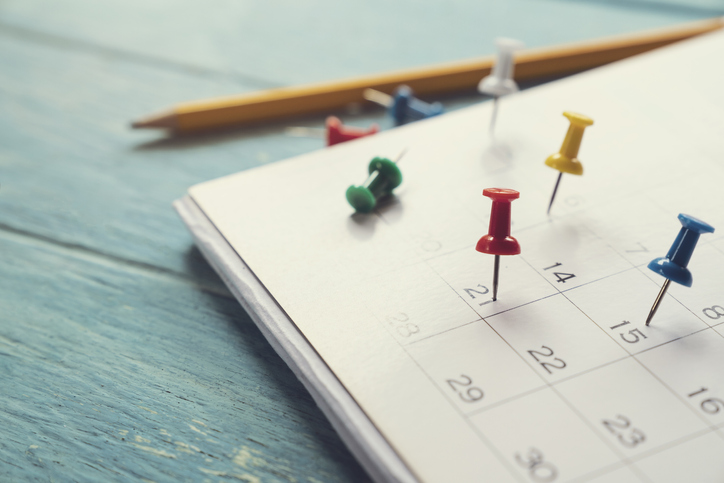 The 10th Food Revolution Summit, put together by John and Ocean Robbins, is happening April 24 to May 2nd.
During the current health crisis with the coronavirus, researchers tell us that many of the complicated cases and deaths are linked to underlying chronic health conditions (diabetes, heart disease, cancer, etc) – while thousands of medical studies tell us that a whole foods, plant strong diet can prevent and sometimes even reverse these chronic illnesses, boost immunity and not only add years to your life but life to your years!
The story of John and Ocean Robbins of the Baskin-Robbins family is remarkable. As a young man, John Robbins walked away from the ice cream empire and wealth and became a food and health activist instead. John Robbins wrote the 1987 bestseller "Diet for a new America". With his son Ocean he founded the "Food Revolution Network" and for the 10th year in a row, they feature the "Food Revolution Summit", where John Robbins interviews 24 experts and activists around food and health for a series of wonderful talks that have changed my life.
From April 24th to May 2nd, I will be listening to as many of these talks as I can, but I also always download them to my phone so I can listen to them for months to come.
I am truly impressed and shaped by their work and have learned so much about the Food Industry, Factory Farming, GMO's, pesticides, how the food, medical and health systems are intertwined and how much power we have over our own health, just by eating "real foods" and leaving out more of the processed "edible substances", that I also mention their Food Revolution Network and activism throughout my eBook "Better Health for Busy People" with a chapter only about them and their message at the end too.
This year, among many others, John Robbins will be interviewing Dr. Neal Barnard (Founder of the Physicians Committee for Responsible Medicine), Kristi Funk (breast expert and surgeon of Angelina Jolie), MD, Michael Klaper, MD, Michael Greger (author of the bestseller "How Not To Die"), MD, and many more.
Will you be signing up and joining me in listening to these eye-opening, brilliant conversations during the free Food Revolution Summit online event? Which topics are you most interested in?
Are you using the extra time you might have at home to work on your own health and/or the health, energy and well-being of your loved ones? Have you changed anything in your daily routine, cooking traditions, or exercise habits towards a healthier you, healthier future? Now more than ever, it's time to make your health a priority. Do you need any help in any of these health areas, especially in these challenging times?
I would love to hear from you! https://www.foodrevolutionsummit.org/
April 22, Earth Day