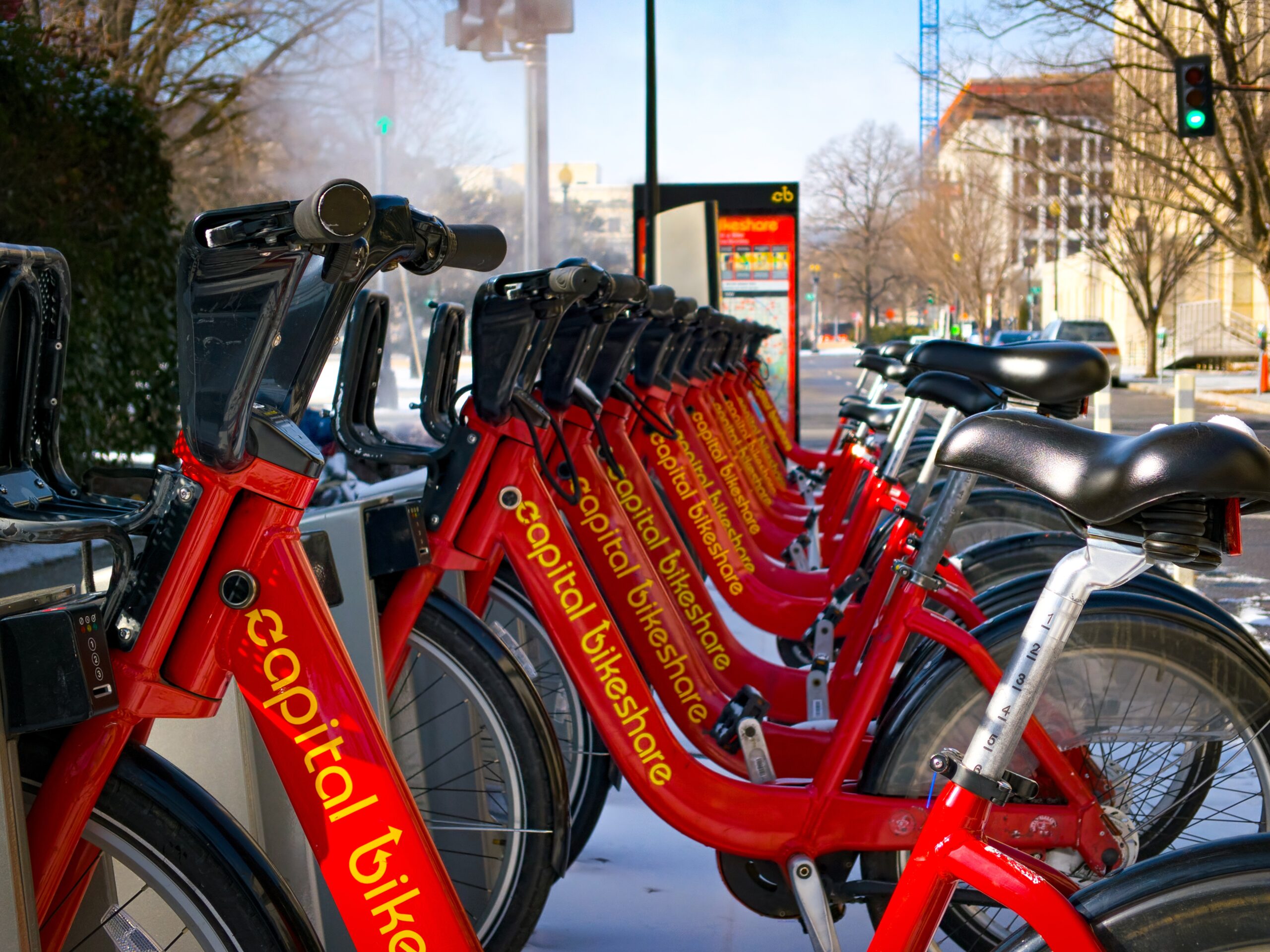 Vacations don't have to include an overindulgence in food and days with no activity. Healthy traveling is a great way to explore the world without sacrificing your personal health and fitness regimens. Beyond hiking in National Parks, activity can be incorporated into your city and museum excursions too.
Here are some of my "travel with movement" recommendations:
Many cities offer a guided walking tour, choose this option instead of a sightseeing tour by bus. For example, San Francisco offers a number of walking tours in different areas of the city. My favorite is the Victorian Home Architecture tour that I have taken several times with friends visiting from afar.
Bike Tours are another way to explore an urban area. Do your homework in advance so that you know what options you have to choose from. A quick Internet search of your destination will give you all the tour choices in the area you plan to visit.
I suggest checking if the city you are visiting has a botanical garden as an additional walking experience.
Staycationers, this means you too! I encourage everyone to be a tourist in your home town by bike or on foot. It can be easy to overlook what's in our own backyard, and taking a tour of your city is both fun & educational. Last year I took regular bike trips with my friend Sonja, and one day we chose to bike along all the murals and street art that San Jose has to offer. A map of these artistic gems is available online.
Many cities now offer bike sharing such as Lyme Bike, so, no bike-no problem! The picture of me on a Lyme bike was taken while visiting a friend in Seattle, it was a great way to tour the city.
Here are some great websites to check out to help you plan your next active trip: 
Bike Sharing Info:
https://en.wikipedia.org/wiki/List_of_bicycle-sharing_systems
Hidden Stairs of Los Angeles:
https://www.discoverlosangeles.com/things-to-do/discover-the-hidden-stairs-of-los-angeleshttps://www.discoverlosangeles.com/things-to-do/discover-the-hidden-stairs-of-los-angeles
Stairways in Colorado:
https://www.visitcos.com/media/press-releases/climb-these-colorado-stairways-to-heavenly-views/
Stair Workouts in Washington, DC: