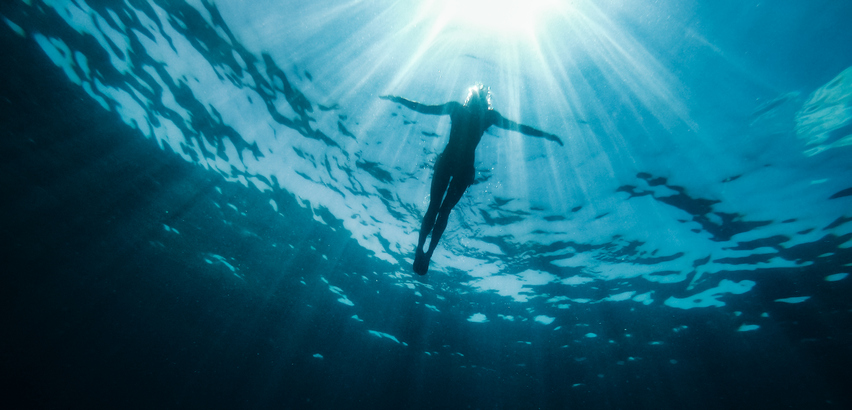 Nobody is too cool for the pool!
Last week my beloved outdoor neighborhood swim club, the Westgate Cabana Swim Club in West San Jose, has opened for the six month season. This swim club is located next to my home and was one of the reasons why we selected this house. My kids have been on the swim team there since they were 4 (especially if you live near the water or water sources, it is important kids need to learn how to swim), we have spent numerous days there to hang out and swim and have hosted several birthday parties (Markus' 50th and several parties for the twins – there are some perks if you have a summer birthday and happen to live in California).
For me, the Sunday morning lap swims have become my favorite workout of the week for the last 14 years. Last year this routine was interrupted first due to the COVID restrictions and then by the poor and even hazardous air quality in the Fall. I am happy to be a fish in the water again. Swimming always makes me feel lean, tall, aligned, strong, and happy. Swimming and other exercises release endorphins, a hormone in your brain that simply makes you feel good. Endorphins are what increase positivity and bring a sense of happiness.
There are numerous other benefits of swimming besides happiness that I hope will make you look for a pool or water source in your area.
Swimming is a low impact activity that is especially beneficial if you deal with orthopedic issues like osteoarthritis, limited joint movement or have a disability. It is accessible to a wide range of people with physical limitations. Immersing in water is usually pain relieving and increases joint mobility too.
Hitting the pool is a wonderful activity during pregnancy, especially in the third trimester. The first reason why I joined the YMCA was to get some form of relief during my full term twin pregnancy. I gained weight too fast, suffered in an extremely hot summer, and my legs were swollen. During the last few months of my pregnancy, I was happily floating in the outdoor pool of the El Camino YMCA. I was so huge the lifeguards always assigned me a lane by myself, and especially in the last few weeks the pool was the only place where I would feel comfortable.
Swimming builds endurance, muscle strength, toning and supports cardiovascular fitness. It helps maintain a healthy weight, healthy heart and lungs. Swimming uses all the muscles in your body so regardless of the swim stroke, you will get a full body workout. It is great for general wellbeing and turns back the clock.
It distresses, relaxes, and boosts mood. Swimming on a regular basis can lower stress levels, anxiety and depression, and even improve your sleep pattern. Feeling the mental benefits of stress doesn't even require fast lanes – you can do a nice slow turtle swim.
You will sleep better, so you might want to add in a swim in the evening. Immersion into a cool pool causes your core temperature to be slightly lowered. In addition, your body is expending more energy to maintain that temperature, so you might feel more fatigued than usual.
It helps with weight loss – swimming is one of the most effective ways to burn calories. Even a leisurely swim can burn about 200 cal in 30 min, which is more than walking.
Swimming lowers the risk of diseases. As with any form of physical activity, swimming is a great form of cardiovascular exercise – it helps with guarding against heart disease, stroke and type 2 diabetes.
Swimming builds immunity due to several reasons. If you even dare to do some open water swimming in the ocean, the cold water helps to boost your white blood cell count because the body is forced to react to changing conditions. Over time, your body becomes better at activating its defense mechanisms. The temperature changes also help with immunity as well as vitamin D exposure – most people are vitamin D deficient. People who live close to the ocean and swim regularly tend to have healthier respiratory systems as the ocean water acts as a cleanser, and it mimics the body's own fluids in the lining of the airways.
Will you give swimming a try this summer?