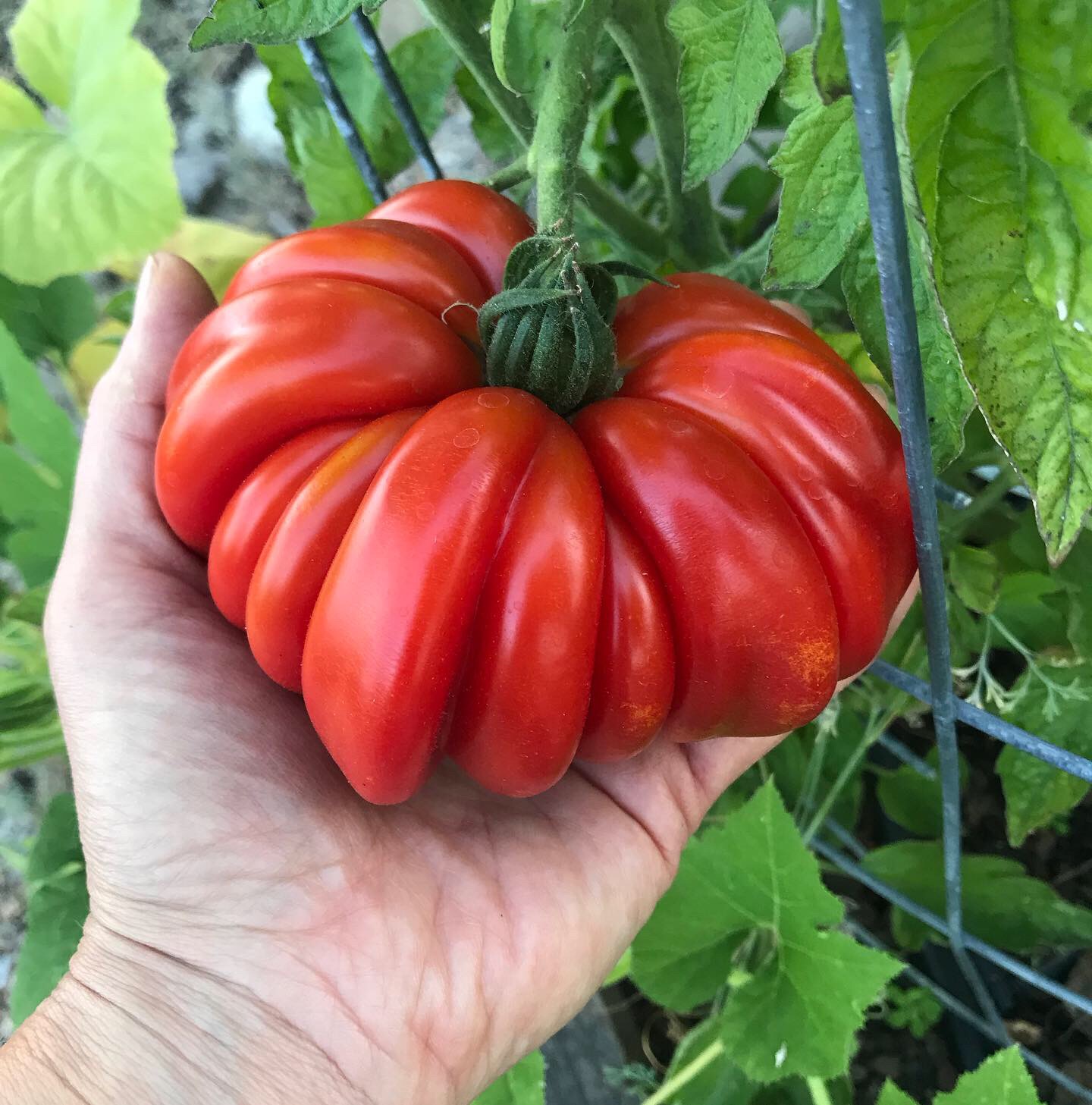 There has never been a better time to start your vegetable garden
GARDENING: With everything going on in the world right now and with some extra time available in many people's life, there is probably never a better time to start your own vegetable garden. There is still plenty of time to get some space in your backyard or front yard ready for a summer vegetable patch. The beauty of growing edible plants like vegetables, fruits, berries, and/or herbs is that even small spaces like a windowsill or pots can be planted with edibles. There is something for every size, and you just need to become creative! Planting a vegetable patch, right in the soil, in raised beds or in pots and containers can bring joy, unique flavor and – this could be a critical part in critical times like these – FOOD into your kitchen.
I have been vegetable gardening since 2012, when I bit the bullet and had someone else install the raised beds that I was never able to come up with. I still consider it one of the best investments I have ever made. A few years later, I converted the front yard into an edible landscape zone as well and planted vegetables both in the summer AND in the winter. It makes me happy to think that I have the healthiest foods right at my fingertips. The obstacles are in the rearview mirror and the investments continue to reap dividends.

Here are some of my favorite vegetable pictures throughout the years. Right now I am still harvesting kale, cilantro, onions, mustard greens and Swiss and rainbow chard (with some cabbages still growing) from my winter garden, so this would take me through a couple of weeks of vegetable supply. Year round, my garden has lots of food ready to harvest at most times of the year. I have already started to prepare for this summer's vegetables by cleaning up my front and backyard, planting tomatoes/peppers/ and eggplants from seeds, and getting a couple new fruit trees that I want to get into the ground this week.

Contact me to get your own garden going. I have been offering garden-how-to advice as part of my health and nutrition coaching services and also devoted an entire chapter of my ebook "Better Health for Busy People" to organic vegetable gardening. I am around for a phone call or video chat if you want to know more. I love to spread the vegetable gardening love as there are so many reasons to just do it. If you need some help with installing the raised beds, I might have some resources for you soon too.

"Gardening is cheaper than therapy and you get tomatoes."

There are many reasons to grow your own food:

Food safety! You grow your own food and are less dependent on stores and markets, especially in times like these.
Food is allowed to ripen on the plant – leading to superior flavor
No chemicals if you grow organically: you control the growing environment
Food safety – you know where your food is coming from
You will eat "in season"
Outdoor exercise: you will do a lot of lunges, squats, and upper body work (ever worked with a huge shovel or spade?)
Reduction in food waste – you use or share what you grow
You stop contributing to the glut of food packaging waste
Saves money at the grocery store and I cannot emphasize this enough – growing your own food is like printing your own money!
Sense of pride
Front yard gardening inspires the neighborhood and you will meet neighbors you never knew you had!
From yard to table: you'll stop contributing to the glut of food packaging waste
Inner peace: watching a garden grow is good for the soul and well-being
And… if kids grow a tomato, kids will eat a tomato!
Planting a garden is to believe in tomorrow (Audrey Hepburn)